Experience Nature with us
At Experience Nature, we aim to offer our travellers something a little different from the run of the mill Birdwatching holidays.
We don't believe in leading people on a mission to tick off as many species as is possible on a designated trip, we think it's about experiencing wonderful wildlife, responsibly, at a relaxed pace and at ease in it's natural environment.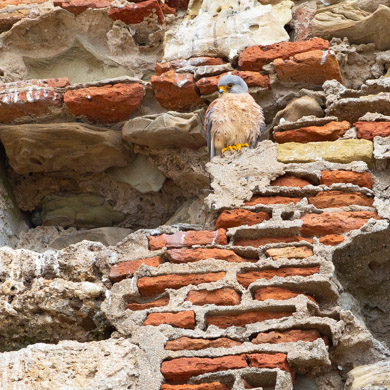 Prior to offering a Birdwatching holiday, each is thoroughly researched and visited by us personally, to find the most suitable accommodation, the best local guides and most accessible wildlife watching areas.
Our Wildlife Photography holidays are also run with the same ethics, with hide based breaks benefiting the local wildlife and not causing disturbance.
Some holidays include a cultural twist, wine tasting in France, a Whisky distillery tour in Scotland, or fine dining in Sweden are examples… but all include unforgettable moments, which will stay with you forever. The sight & sound of thousands of Cranes arriving to feed at dawn, tranquil Canoe Safari's for Beaver, brilliant Scarlet Ibis by the hundred coming to roost and visiting brightly coloured Bee-eater colonies.
We can craft bespoke trips for your club, or your group of travellers and often we create holidays around places our regular travellers would like to visit, we are always open to suggestions.
Please enjoy the image Galleries on the website, check out Our Holidays page and the Events page for where Ashley will be giving talks. If you need any further information, please get in touch through the Contact page where you can also sign up for our Newsletter to stay informed with our latest news, new images and holidays.
Thank you for visiting.
All images are the copyright of Ashley Grove unless stated otherwise. Please contact Ashley directly if you wish to use any of the images on this website.
© 2023 Ashley Grove | experiencenature.co.uk | Secure website